Doors, windows and floors for sale in Dublin
IDEAL HOUSE FOR A PERFECT HOME
Ideal House is 100% Irish owned with strong beliefs regarding exceptional value for money and customer service.
We all dream of our ideal home. It is a place where we feel good, it is clean and well arranged, it fits our needs and desires of a space where we spend substantial amounts of time.
But to get there we should have all the prerequisites of an ideal house to turn it into a comfy home.
This is where we come in by providing you with the DOORS, WINDOWS AND FLOORS that are with premium quality at a great price.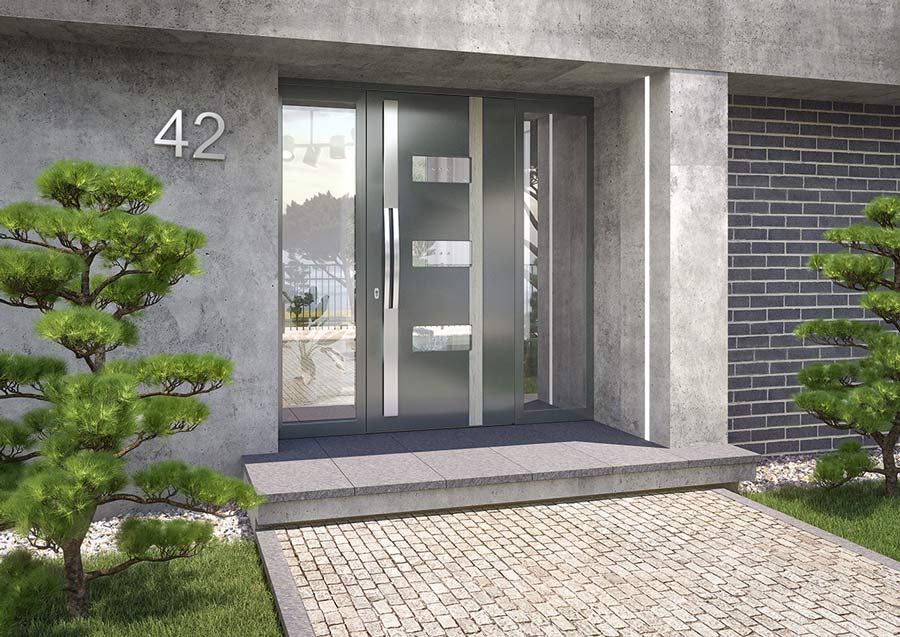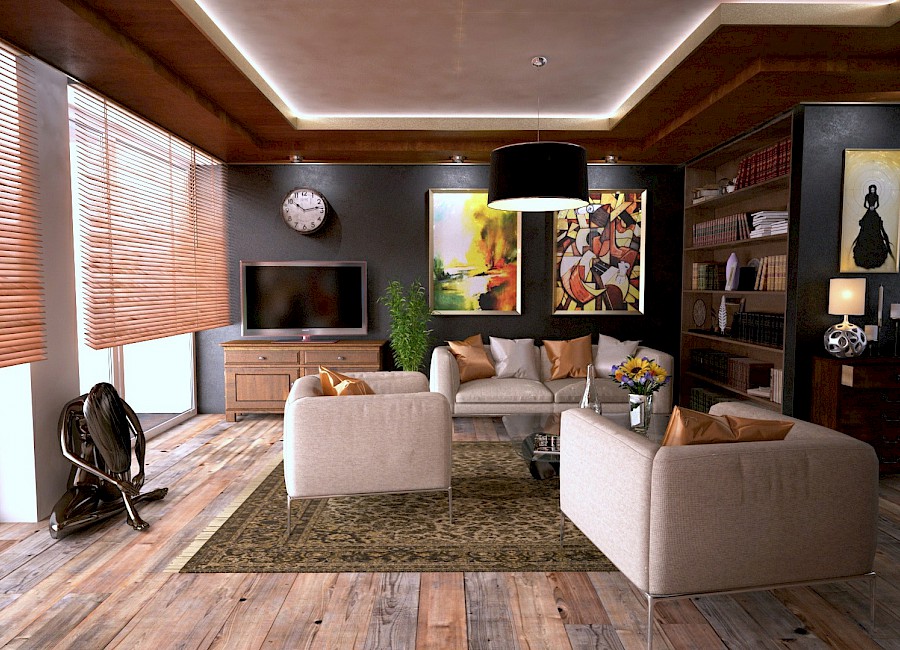 WHY CHOOSE IDEAL HOUSE FOR YOUR new Doors, windows and floors?
Based throughout the greater Dublin and the rest of Ireland area including Wicklow, Meath and Kildare we have professional teams who will handle the installation.
Each one of our extensive range of products is 100% handmade in the EU, maintaining all EU/CE standards and maintaining the highest quality with superior quality pressure-treated Scandinavian Timber.
Whatever the size, whatever the purpose we will design and build it for you. Ideal House packages are tailormade with a large variety of benefits.