BEST PVC WINDOWS IN DUBLIN
Only one on the market PVC windows
with REAL WOOD surface decoration.
REAL WOOD windows are decorated with the highest quality ecological varnishes, providing long lasting colors.
Dedicated to the passive and energy-efficient houses.
Construction up to 6 meters width and many options for configuring sliding doors.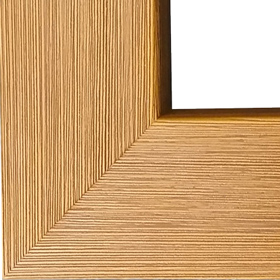 INNOVATIVE IDEA- INNOVATIVE TECHNOLOGY - INNOVATIVE DESIGN
Decorated PVC profiles using Real Wood technology, unlike wood does not require care for protection against the weather. Any coating repairs are also possible in the facility where windows are already mounted.
Wooden windows, during operation in the facilities, are vulnerable to many threats from destructive effect of moisture on the hygroscopic wood construction. From here the idea was born of decorating the surface of PVC profiles, to provide them with the aesthetics of fine wood and eliminate the effects and inconvenience caused by the use of wood.
6-chamber Aluplast profile IDEAL8000
depth of the profile 85 mm
triple sealing system
triple glass packets
fitting groove filling
profile Clasic Line
decoration of the profile surfaces – Real wood structure on both sides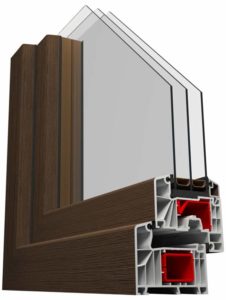 6-chamber Aluplast profile IDEAL7000
profile depth 85 mm
double sealing system
triple glass packets
profile Clasic Line
decoration of the profile surfaces – Real wood structure on both sides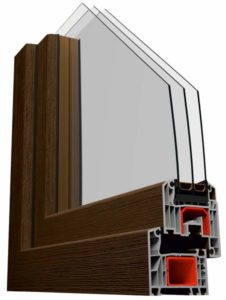 5-chamber Aluplast profile IDEAL4000
prifile depth 70 mm
double sealing system
double glass packets
profile Clasic Line
decoration of the profile surfaces – Real wood structure on both sides
SLIDING DOORS - FUNCTIONALITY AND EASE OF USE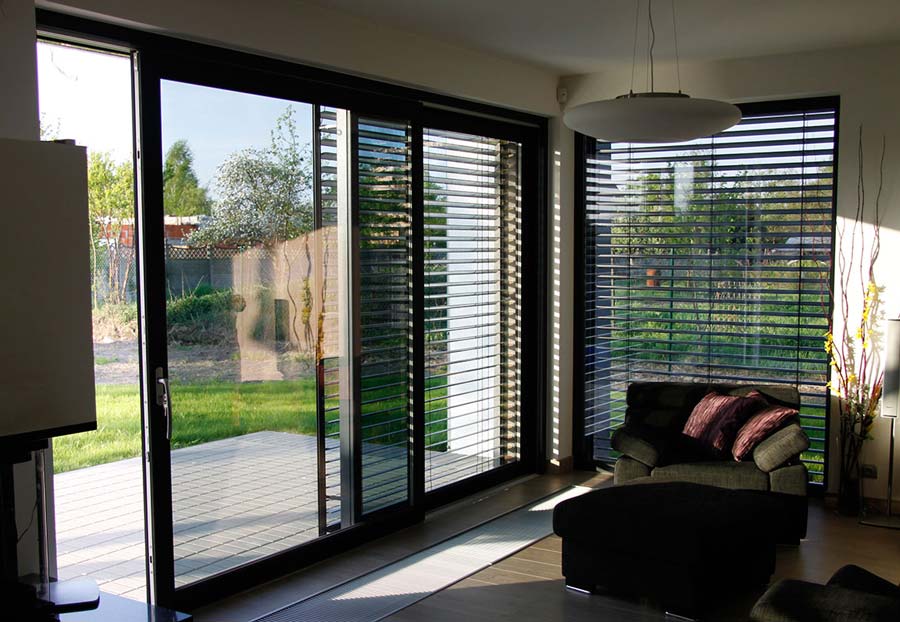 LOW THRESHOLD IN TERRACE DOORS